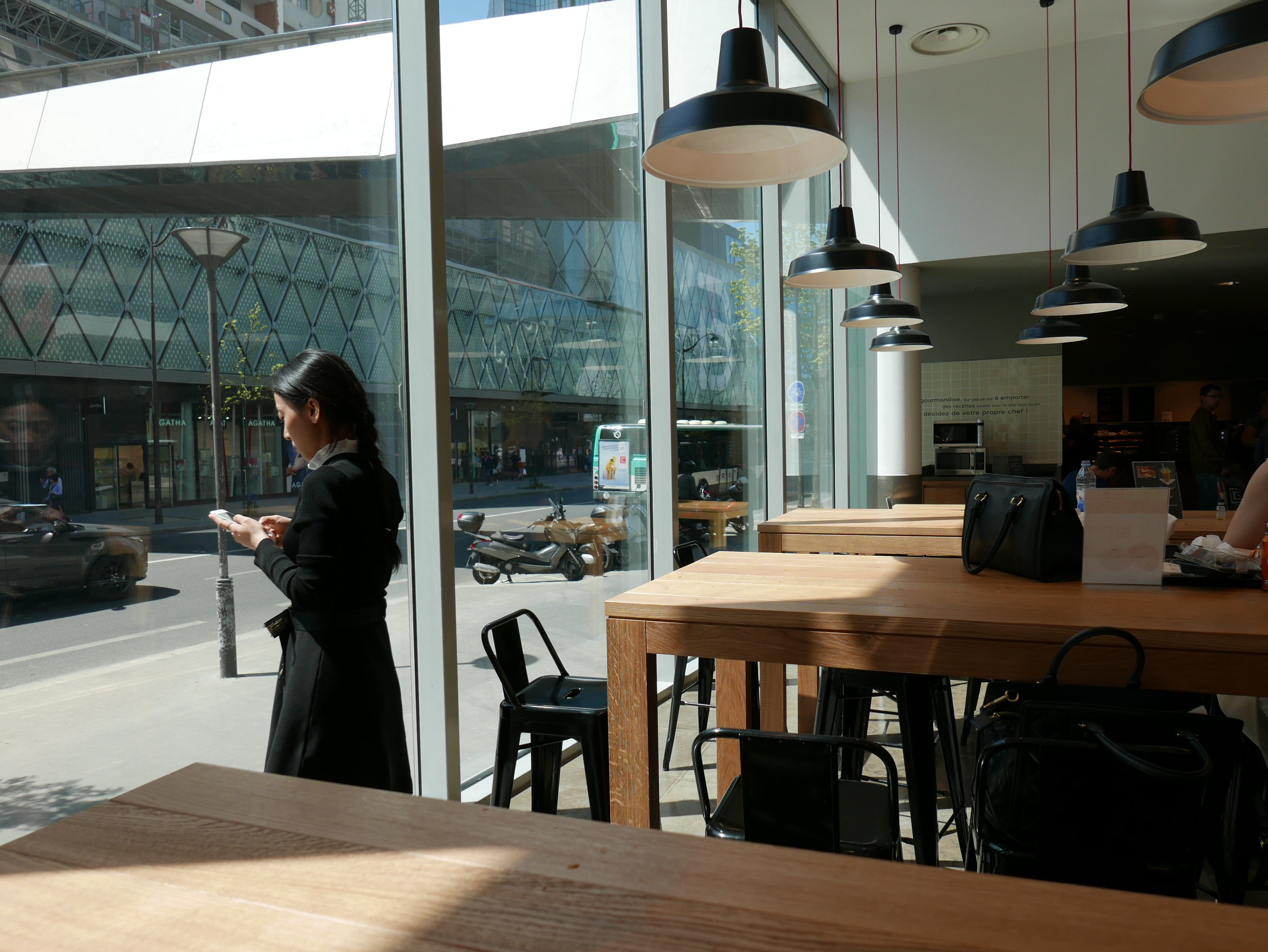 Job Search Consulting & Recruitment
When you need fresh ideas and sound advice, turn to the team with years of experience and a name you can trust. We'll be there for you every step of the way.
Jobs
Looking for your next adventure? We're hiring! All of our vacancies are updated regularly so keep checking back to find your perfect fit. We look forward to receiving your application.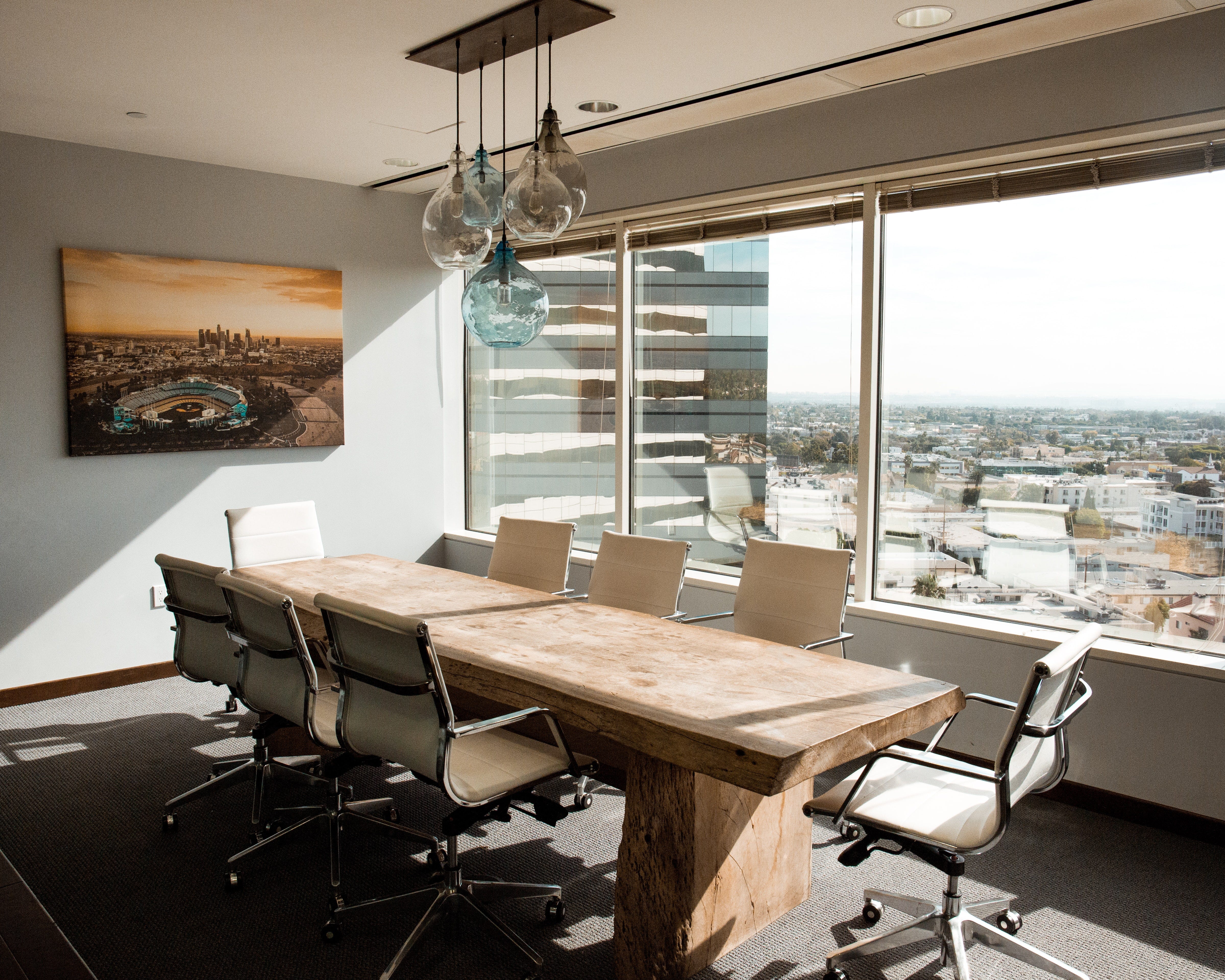 Work with us
Ready to discuss your project or want to learn more about how we can collaborate? We'd love to hear from you! Get in touch and let's talk about what we can do for you.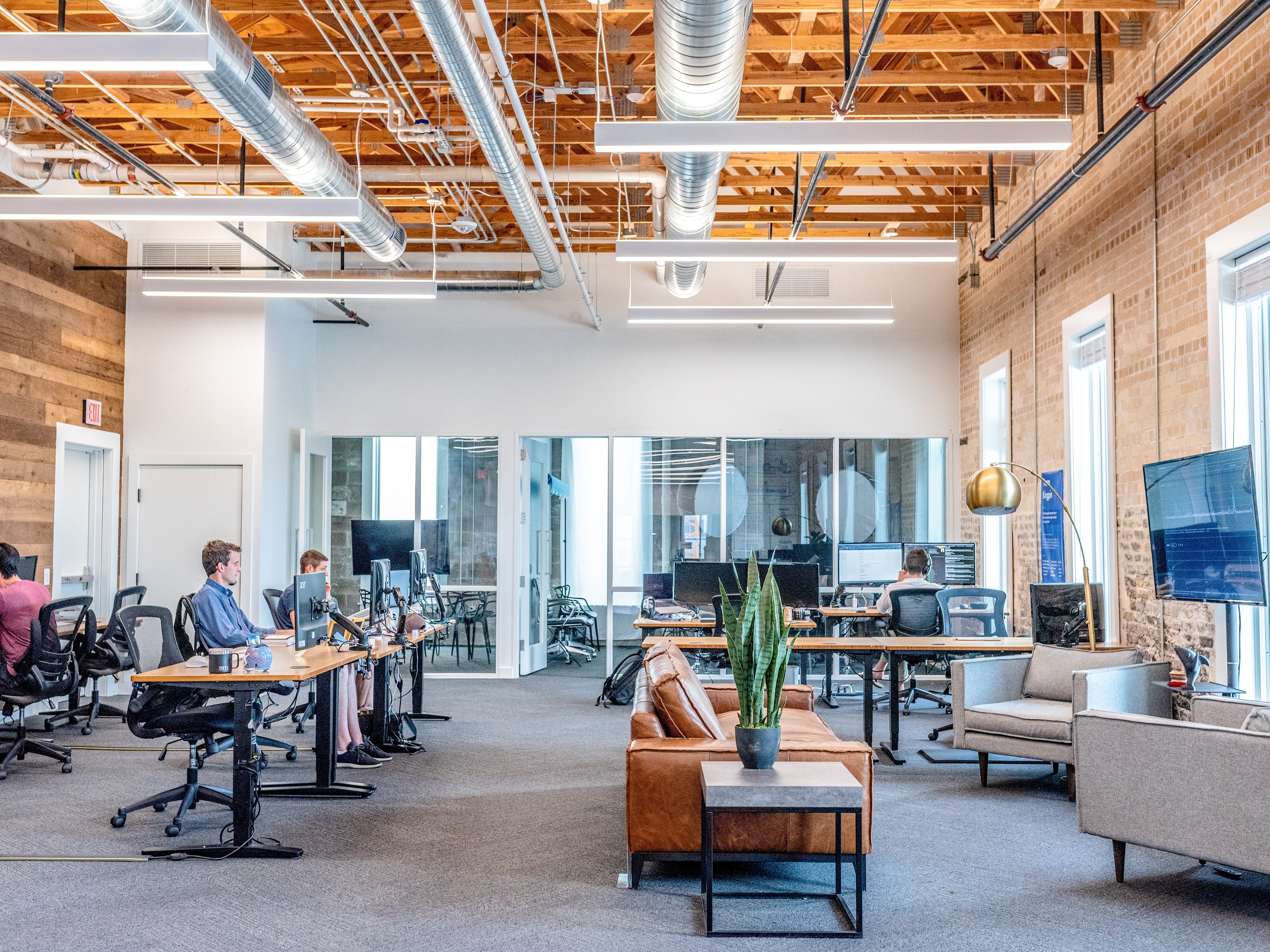 Eastern European
Could you be the next addition to your team? Our people are at the heart of everything we do and we're always open to adding new talent and expertise to your team. We update our current vacancies regularly so please keep checking back to find the role for you. Or, if you share our vision and know you have important skills or new ideas that our company just can't do without, then we'd love to hear from you. Send us your application today.